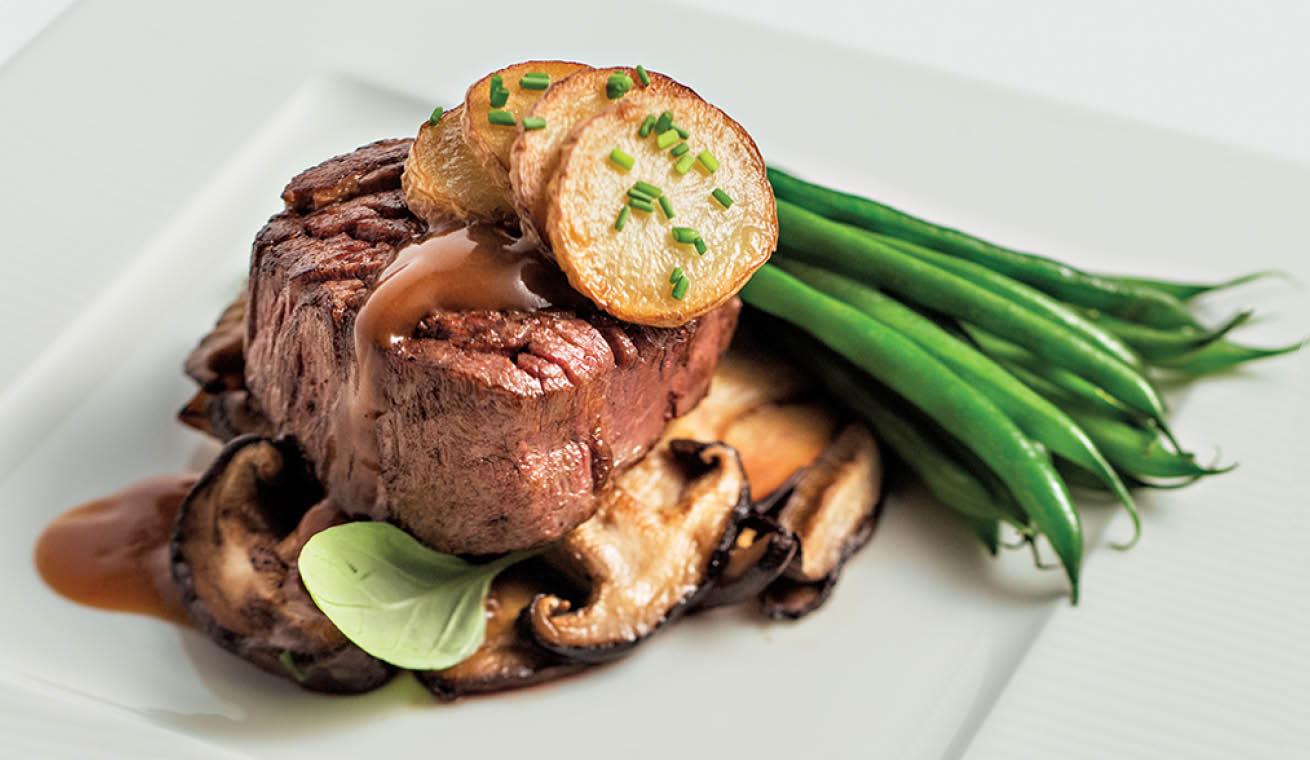 Qatar Airways – The Cuisine
FlyBusinessForLess on Uncategorized at May 17, 2018
It's no secret that sales comes through making people feel utterly comfortable and Qatar Airways is proving to be the Queen of this practice. All the aspects of Qatar's undefeated, award-winning business class experiences are spectacular, (how else would they keep being named Best Airline in the World by Skytrax?) but here we want to take a moment to appreciate the lengths the staff goes to make their business class flyers feel preeminent when it comes to their food – the food alone. After all, the airline itself boasts a cuisine designed by the greatest chefs in the world, how would it not be deserving of its own dedication?

Planes
Let's preface this by saying that Qatar Airways offers a range of airplane types, and while business class amenities and exceptional service are the same, some of the layouts vary a drop between flights, as with all airlines, without losing a glimmer of quality between models.
Below are some of the experiences relayed by frequent travelers from around the world that have shared their experiences online. We've compiled them for bite-sized enjoyment.  
Options
Before we even get to the food, the fact that the airline offers an a la carte menu portrays the devotion they have to their flyers. They're so flexible they even offer pre-ordering your custom meal in advance on their website, before your flight.
The luxury airline also provides a full scale wine list with a host of available cocktails. The wine list opens up to include a full scale, full color photo of available bottles, alongside a page of text about each one. The menu also includes port, spirits, and beer.
Menus
You can picture the setting easily… You're leaning in your cushiony seat comfortably, you've had time to settle in before the flight with a blanket and extra pillows, and you have your entertainment ready to roll. First the drinks are served, of course, chilled to customized degrees and personalized combinations are delivered (and described).  All their dishes are served in generous portions and the food is all prepared fresh, upon demand. 
The a la carte menu is filled with foods highly saturated with flavor and culture like:
Asian vegetable broth

Classic Arabic Mezze

Nasi Lemak

Artisanal breads

Mango cheesecake
But remember, all menus are changed frequently.
On Qatar Airways all dishes are prepared according to Islamic principles. Let us know what you enjoyed most on their menu!