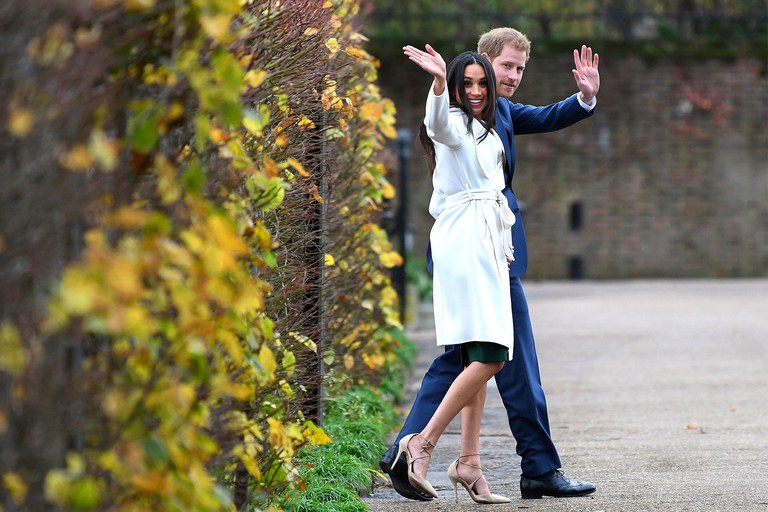 Most Luxurious Honeymoon Elements Part I
FlyBusinessForLess on Uncategorized at June 17, 2018
With the royal wedding done and the honeymoon behind them, all eyes remain glued to the young newlyweds, seemingly for guidance on how to live out the rest of the fairytale. While history assures us they likely don't have the answer the existential struggle of a happy union, their every step is still being reported on religiously, so we're not here to repeat that information. Instead we want to explore four of the most luxurious spots you can honeymoon in; spots fit for the Prince and Duchess of Sussex.
Water
Never over-romanticized, water based vacations still make the perfect getaway and Maldives is at the top of the list for the perfect destinations. Specifically COMO Cocoa Island. To be clear, COMO is the company that made the resort on the water, Cocoa Island would be the name of the land. Why specifically? Because it's the highest rated resort of the Maldives.
To understand what sets this COMO location apart from the rest, let's begin with the destination. Right on the crystal clear pools of the Indian Ocean, the resort is made up of 33 bungalows built right on the water so your toes might dip while you sit off the edge of the porch. The resort also includes unlimited technological amenities, unrivaled gourmet food, and a water sports center that provides free snorkels, kayaks, and windsurfing boards.
With no family-friendly amenities, the spot couldn't be more tailor-made for young honeymooners.
Earth
Rosewood Castiglion del Bosco. Maybe you've heard of it, it's a working wine resort in Tuscany, Italy, home to some of the most serene, natural landscapes available. The Castiglion del Bosco is nestled in a tranquil ancient village, the luxury hotel is built in classic Tuscan decor but complete with modern technological amenities.
The main building is an up and running winery and amenities include cooking classes, poolside bar, full spa with sauna, and an on-site 18-hole golf course. The resort also offers a kids' club, nanny service, and several villas with full kitchens and living rooms. Being a location that requires a fraction of more maturity than a desire for thrill, it doesn't attract too many families and makes a great getaway for newlyweds looking to escape.
That's two of the best places to honeymoon… stick around for part two and discover Fire and Air's picks!