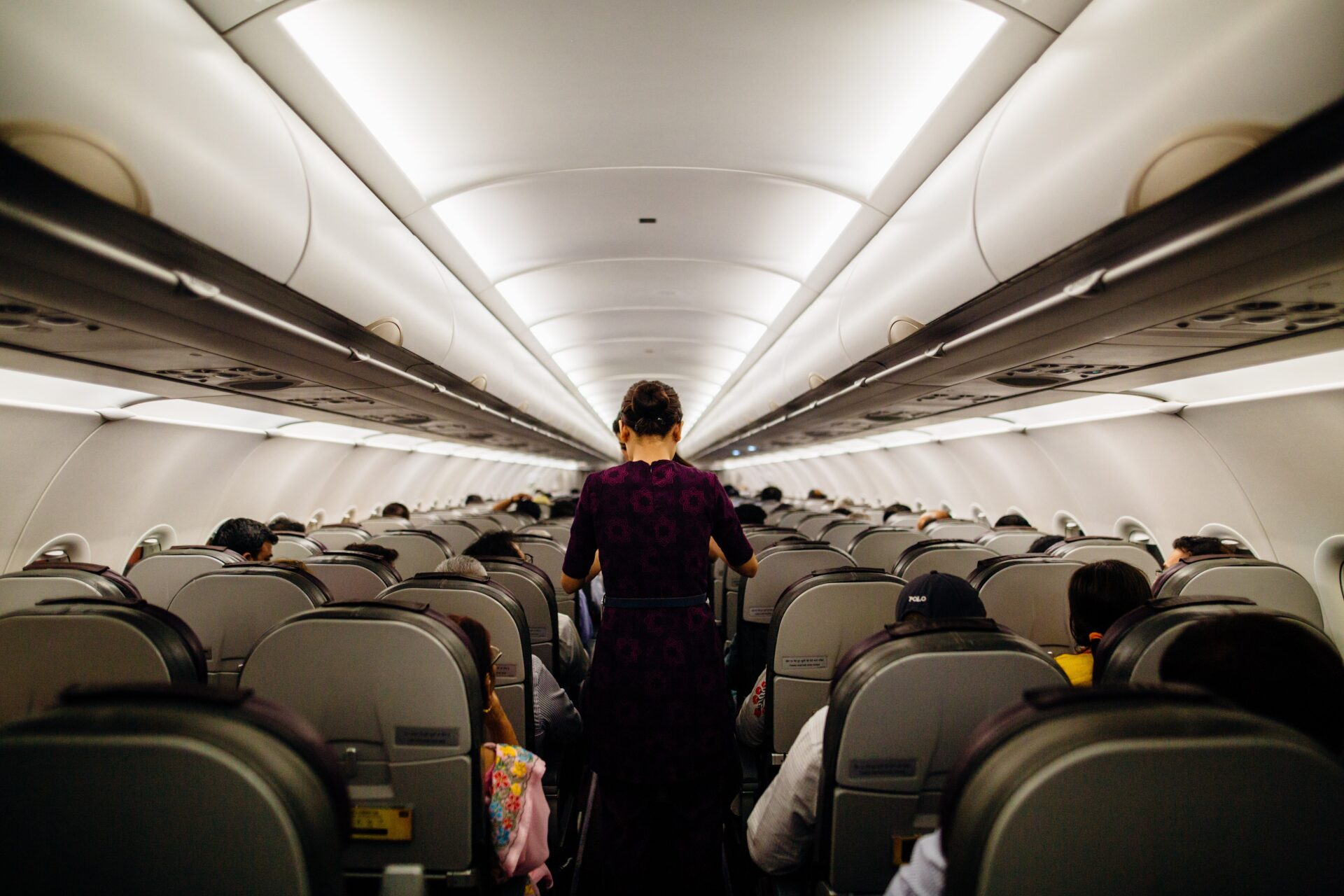 Coronavirus – 5 Reasons Why Business Class Is Better Than Economy
arigadmin on Blog at March 9, 2020
With the coronavirus showing no signs of stopping, it is only getting more important to take every precaution you can to help fight the spread of this epidemic. Travel plans are getting postponed or cancelled at unprecedented levels. If you do plan on forging ahead with travel that involves a flight, here is something to consider: book business/first class.
In the wake of today's travel climate concerning the coronavirus, it may well be worth the money. Here's why.
You have more room to yourself
With wider seats or even your own seating area at the pointy end of the plan, you are a little further away from your fellow passengers. In this situation, even an inch or two of extra personal space makes all the difference. That means no crawling over their lap to get to your own seat, and you are not playing armrest battle royale with them during the entire flight. Being in such close proximity to your neighbors can spread germs like wildfire.
You are in front of the plane
This is good for easy entry, as you will come into contact with far less people who may unwittingly spread the virus. When you have to shuffle past dozens of other passengers to get to economy, there is much more likelihood of catching someone's cold, or worse. You are also among the first off of the plane, and that's convenient also.
It is easier to avoid jetlag and compromise your immune system.
It is just easier to get some shut eye in business/first class. Especially on an international flight, where you have those lovely flat-bed seats. While this in and of itself is a win situation – no one likes having jetlag – it can actually keep you healthier. Why? Because jetlag equals being REALLY tired, and that contributes to our immune system not working at its best. And when our immune system is compromised, even for a day or two, we are much more vulnerable to catching the virus.
You just get taken care of better
Flight attendants give you more personalized service in business or first class. There is a dedicated flight attendant for the front of the plane, so they have less people to attend to, and more time to devote to you – to answer questions you have about the coronavirus and how it pertains to air travel. They are in many cases on the front lines when it comes to this potential pandemic, and may be able to offer valuable advice on how to protect yourself.
Enjoy First Class Comfort At economical Price
Currently, the flight schedules of many airlines are being reduced due to people postponing or canceling their flights amid the outbreak. This is especially true for business and first-class tickets. Which means that airlines currently, are scrambling to fill those seats, and consequently are deeply discounting fares to be at the front of the plane. Since almost every Business/First class Aircraft is equipped with advanced HEPA that kills 99.97% viruses. Even suspected aircraft are undergoing through extensive deep cleansing. However, due to the decrease in demand, the Business/First class tickets are currently being priced at an amount almost cheaper than the Economy. Take advantage of this! While this isn't true for every flight, obviously, the deals are out there if you look for them.
Resources:
CDC
International Air Transport Association (IATA)
US State Department
World Health Organization
The Wall Street Journal (WSJ)