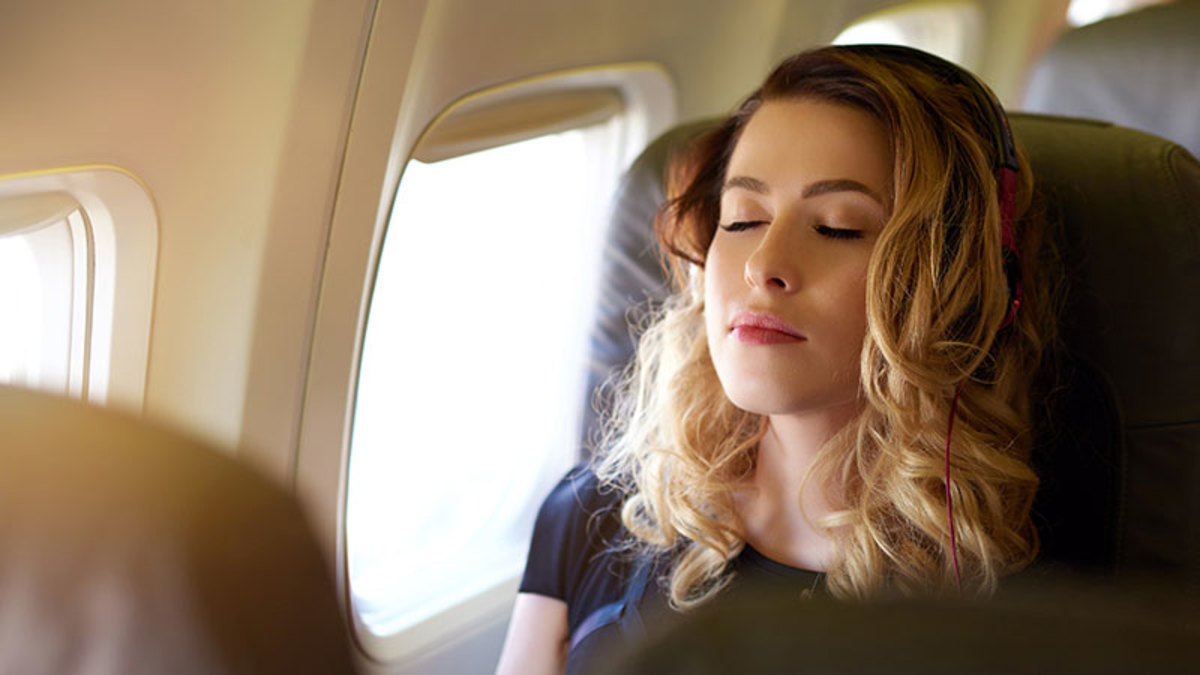 Non-Stop to Australia? How To Enjoy Long-Haul Flights II
FlyBusinessForLess on Blog at April 19, 2018
Thank you for joining us again. If you had the pleasure of reading our first piece about long-haul flights, you'll have heard about the first non-stop flight between the UK and Australia. If you haven't, go back and have a look, it's worth it.
Rule #3: Satisfied
We don't mean to sound like your grandmother from Brooklyn, but did you eat enough? The answer is no, it's always no. At the end of the day we're all just large infants and the hanger can set in quickly, especially on long trips in cramped spaces (as luxurious as those business class seats are…). Rule #3 is to remember to eat, eat, eat! Get yourself a hot meal, nice wine, a decent dessert. Don't skimp, but don't gorge yourself either. Eat until you're wonderfully satisfied and feel rested and sleepy. Keep yourself constantly satisfied, but never filled. Eat light things like fruits and drink water often to keep your body feeling alive and well.
Rule #4: At Peace
People often underestimate the power of reflecting. Not introspection (that can lead to dark places), no, we mean reflecting on yourself and your actions or life objectively and neutrally, seeking comfort within it. We know we didn't seem too supportive of meditating for 20 hours straight, but taking time to do nothing or something with low stimulation for an hour or two is great for your peace of mind and clarity. Ultra long-haul flights are the perfect opportunity for that, but how you achieve it can vary.
After you've watched a bit of the screen, eaten to satisfaction, and have rested comfortably for the first few hours of your flight, take a couple of hours to enjoy the silence and stillness of being cut off from the rest of the world for a day, and reflect.
Some people accomplish that perfect dream space of reflection while reading, other accomplish it by staring out the window at passing clouds, yet other achieve it by merely putting ear plugs in their ears, closing their eyes, and breathing.
Take advantage of this unique opportunity, especially if you're usually a busy, harried business person.
Rule #5: If All Else Fails….
Let's not pretend 4 rules fit all. If all else fails and you're positively miserable, don't forget the power of a good, stiff drink.
We like it on the rocks.