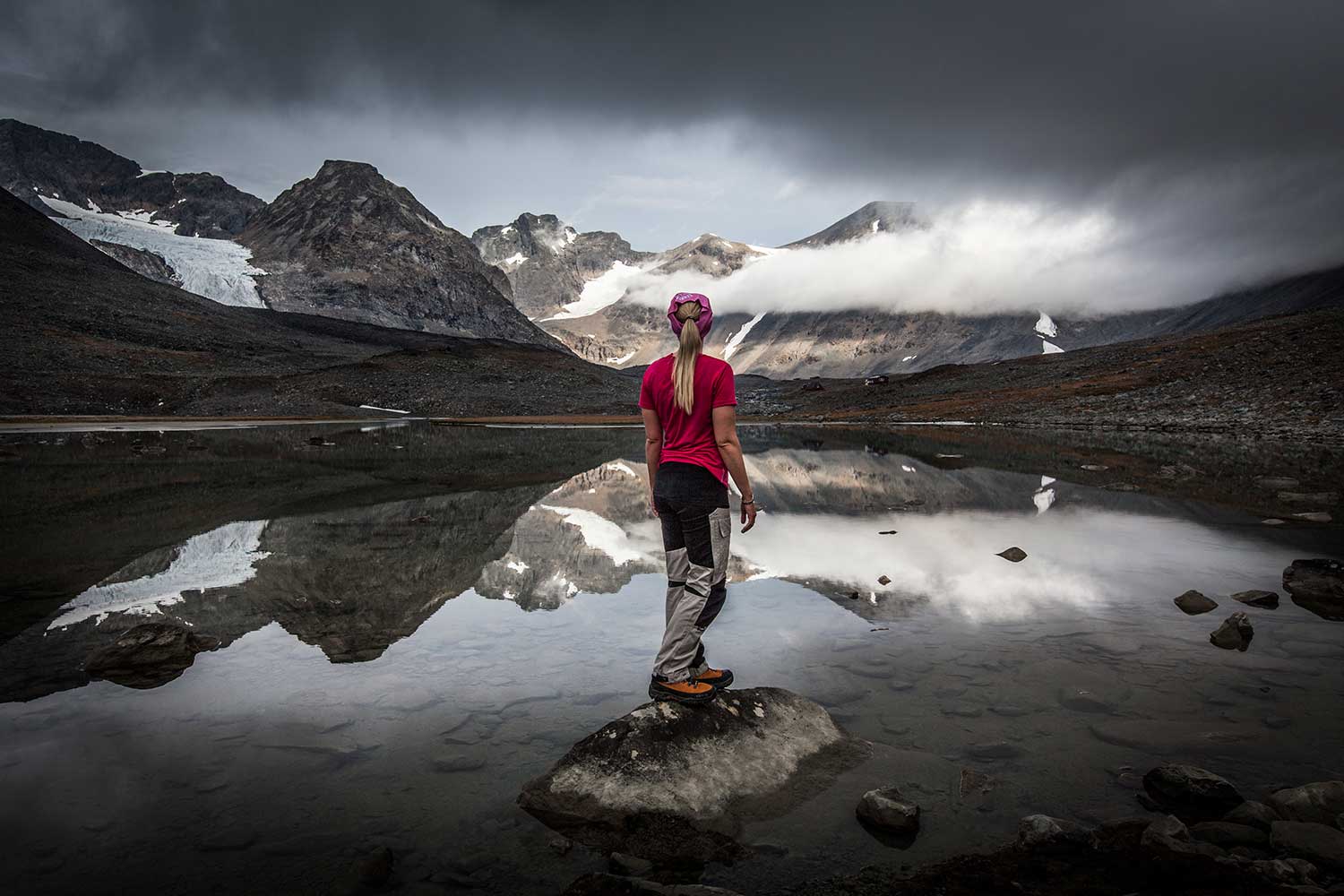 Leisure Travel Adventure? Go Business Class
FlyBusinessForLess on Blog at April 27, 2018
So you want a once-in-a-lifetime adventure, traveling in leisure, eh?
One-in-a-lifetime adventures are actually only recurring events that some folks have even turned into steady sources of income. For example, the Sherpa leading the way up Mt. Everest does this every year, running back and forth between points along the way, helping adventurers that have fallen or are having trouble with their rope, and carry the luggage. They're not going anywhere, they've been doing it for decades and will continue doing it for decades. Don't rush your trip because you feel like the opportunity is fading away, make sure all your trip details are ironed out, from beginning to end.
Many eager travelers overlook details and concerns that connect their mundane, repetitive lives from the adventure – the traveling to and from these magical, faraway lands. If you're about to experience a true once-in-a-lifetime trip, it must be transcendent from beginning to end. If the land you're to visit is as transformative as you hope it to be, it's no doubt far away, and that means lengthy air time. If you know you're going to be in the air for a long time, don't start your trip in a bad mood by skimping on the flight details. Don't go crazy! But don't skimp.
Reasons to Fly Business on Your Leisure Travel Adventure:
The class is designed to aid business people in their quest to never stop working. That means they offer ports and charging options and extra digital products you can use at your

leisure

. (Cheap shot? Okay, okay.)

The comfort, oh the comfort! Not enough can be said of the comfort. Imagine wanting to visit a country eight thousand miles away, but being miserable while recovering from your trip over for half the trip. Nay, lay, sleep, rest, with space and amenity kits, and warm towelettes, and oh, the list never ends!

The food on some business class airlines are designed by some of the best chefs in the world. The food options are extensive, more often than not complimentary entirely, and there's

wine

. Business class simply offers the best alcoholic beverage options, and make you feel fancy while doing it.
What's a few drinks without some quality company? Business class suites often include spaces of varying sizes and amenabilities for socializing purposes. Get up, socialize, enjoy yourself. Pretend like everyone isn't trying to network as you guzzle more champagne!

Of course, there's also the before and afters… If you book your flight through a competent travel agency (or speak with any FBFL agents), or even depending on the airline you choose, chauffeur services come with your deal, making every step of your departure and arrival 100% stress free.