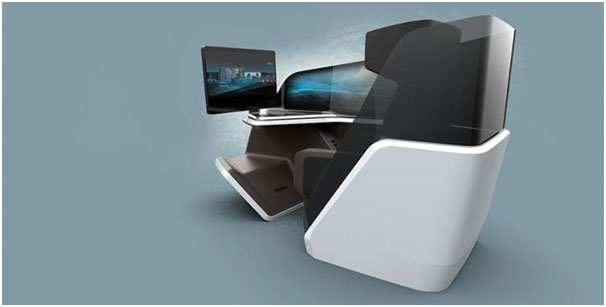 Business Class Entertainment
FlyBusinessForLess on Blog at March 29, 2018
If you thought business class tickets were expensive, you won't believe how much business class seats cost the airlines to put in. While everyone scrambles for the best name in business class flying comfort, the standards for premium seats continue to rise. In a recent Bloomberg article, a consultant for the airline industry said the elaborate seats with lots of features "typically cost anywhere between $150,000 and $300,000" per seat.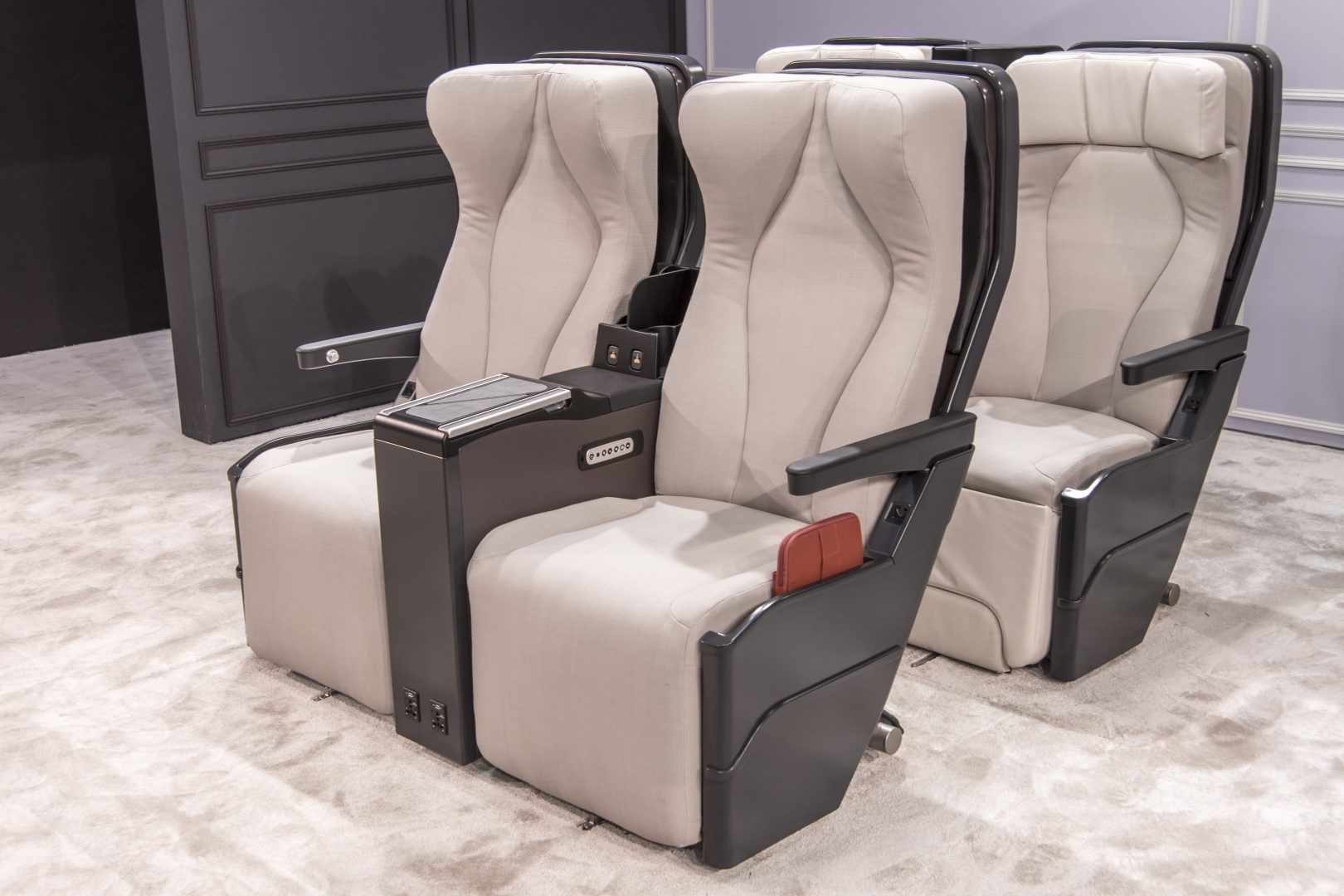 So we're talking about airlines that are spending a quarter to a half a million dollars on a seat for your comfort – surely their accompanying amenities are nothing to sneer at? Let's take a look at what some business class suites offer in terms of entertainment.
According to the luxury flight mogul's website, their inflight entertainment includes "more than 3,000 channels of the latest and greatest movies and must-see TV shows, on demand and in multiple languages." The airline also offers noise canceling headphones, music, and mingling with cocktails for a more enjoyable trip.
Along with their peers, Cathay Pacific offers noise-canceling headphones and the latest in music and TV. The airline has its own immersive state-of-the-art, in-flight entertainment system they call StudioCX that offers hours of mindless occupation.
Each seat is equipped with 10.6-inch personal touch screen and the latest Panasonic eFX film on-demand system to improve the viewing pleasure. EVA Air also has 110V power outlets installed throughout the Business Cabin to addresses Business Travelers' needs. The In-Flight Entertainment System offers flight information with innovative vivid 3D display and added Connecting Gate Information(CGI), enabling travelers to check information for the arrival times, baggage collection and connecting flights status.
Singapore Airlines, A380 Business Class
An 18" touchscreen monitor in high definition paired with noise-cancelling headphones. A cutting-edge system that saves* your playlists and preferences for future flights. And over 1,000 entertainment options, from Hollywood to Bollywood and everything in between.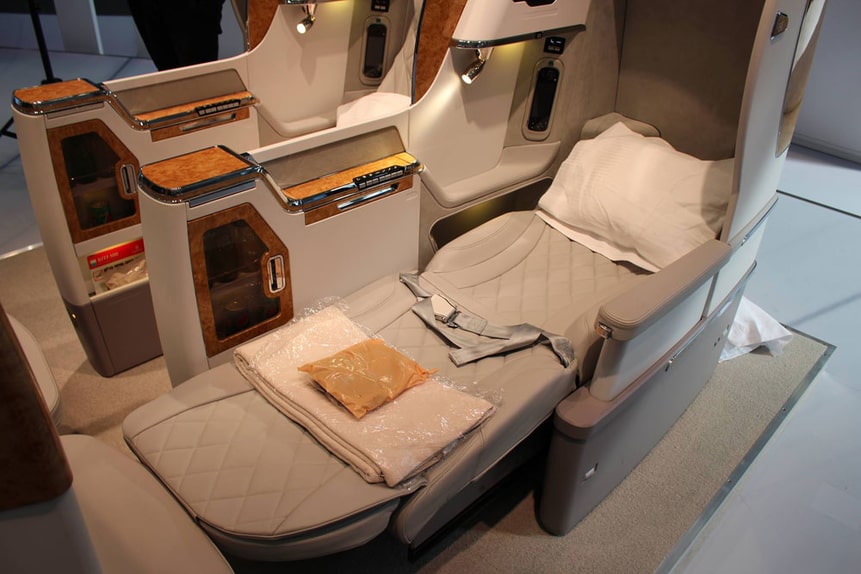 British Airways, Club World
The airline that keeps trying has lots to offer when it comes to entertainment, like hundreds of the latest films, documentaries, television, music, audio books and games.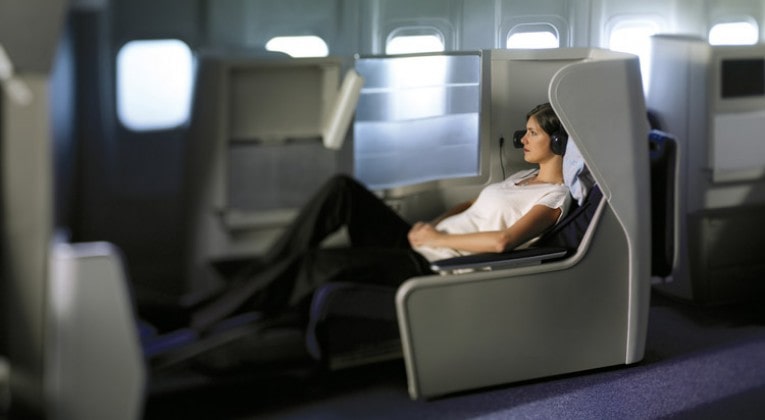 We won't say no to the personal 10.4in flat screen, noise-cancelling headphones, and on-demand service that lets you choose what you want, when you want it, on most flights either.